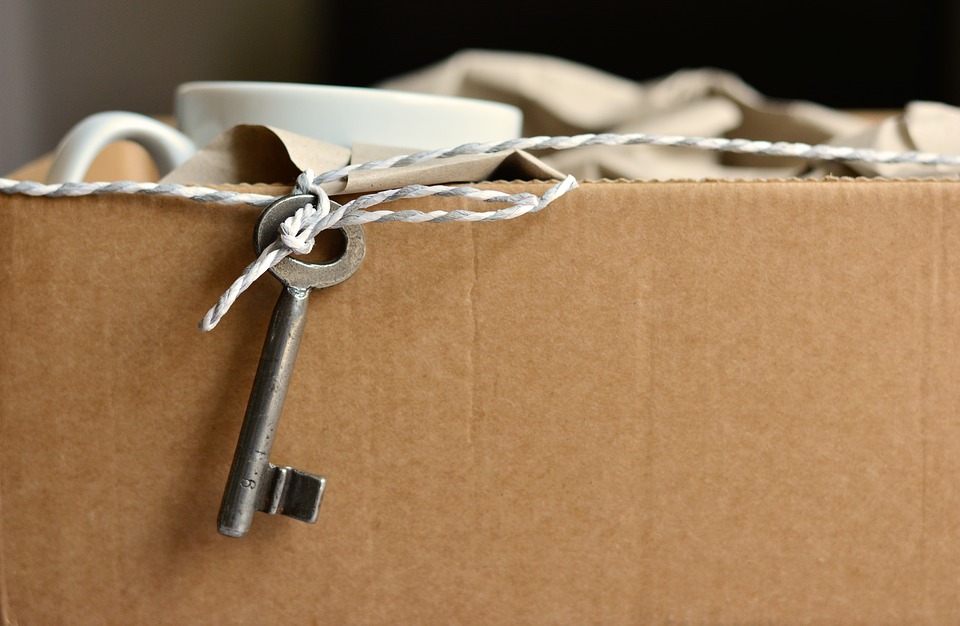 Life throws lots of things our way, and selling our home and moving can be stressful events for all of us. But there is some advice which can make the process go smoother. The following are some handy tips for making the most of your home-selling and moving experience.
Use Your Head, Not Your Heart
When it comes to selling your home, there are objective facts and subjective feelings, and sometimes it's easy to get the two confused. To you, that assembly of wood and nails is more than just a structure. It's the fruit of your labor, setting for many of life's most memorable moments, and part of your family.
But keep in mind that potential buyers will see your home in a much different way. To home buyers, your dwelling is a thing to be appraised, inspected, and possibly haggled over. Keep this in mind when people poke into your closets, ask all sorts of questions, and go into bargaining mode. Staying as objective as possible is the best way to get a handle on your emotions and protect your interests.
Know Whether to Hire an Agent
Some people are savvy marketers, capable interior designers, and skilled negotiators. If you're one of those talented souls, then chances are you can dispense with an agent. If not, then we recommend letting a real estate pro handle the details of selling your home. An agent can give you expert advice, deal with prospects, and, perhaps most important, help free up your time for other pressing matters. Of course, you should always vet your agent first. Here are some questions U.S. News & World Report recommends asking upfront:
"How long have you sold homes in this area?" Agents who just moved to your community may have a superior record in the town they came from but face a big learning curve in your neck of the woods.
"How will you keep in touch with me?" Some sellers want an update with each showing. Others prefer to hear nothing until a buyer tenders an offer. Make sure you and your agent are on the same page concerning this matter.
"Can you give me references from prior clients?" The best way to know how agents will perform in the future is to look at their past.
Sold! Now What?
You've gotten a great offer and sold your home. Now you've got to think about moving. Here are some tips for moving your belongings:
Use a cost calculator to estimate your relocation expenses. This will help to shield you from nasty surprises.
Designate one room as moving HQ. This is where you will keep your supplies, store boxed items, and otherwise prepare for the big day.
Make a list and check it twice. Knowing what's going with you on the trip will spare you from endless worry later on. You should label each container with its contents so you know what goes where in your new home.
Pack a personal supplies bag for each member of your household, with a towel, washcloth, medications, and any other things for daily needs. This will save you the task of rooting through multiple boxes at the end of a tiring day.
We hope the tips in this post help you make the most of your home-selling and moving experience. A little preparation can go a long way toward avoiding pitfalls, and in time, you'll look back at this as an adventure.